"As a WELS Christian singer and songwriter bringing my music to WELS and ELS churches all over the US, I am living proof of the power of the Holy Spirit, who gave me the gift of faith after I had lived 42 years as an atheist."
What I do!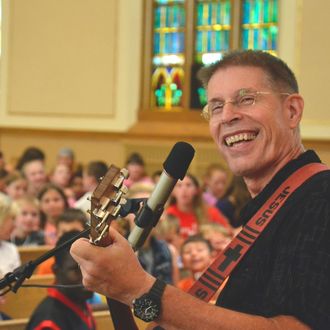 Concerts and worship
I sing original Christian music in a variety of styles
My 65- minute concert is entitled "A Visit with a Christian Songwriter and Former Atheist."  I can also add my music, as much as you'd like, to your worship service.  I love to tell the story, in words and music, of how God brought me to faith.