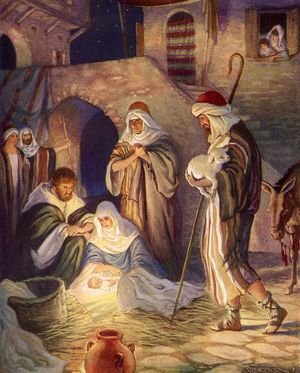 Houston, we have a problem! Actually not really - this is a great place to get through December if you are a wandering piano player for Jesus.
Here in Texas I am playing Sundays only for worship and sometimes a concert in place of Bible study, but I am very grateful for the opportunities. This great city has some amazing bike trails, and I've been able to get out there on my trike at least three or four days a week, often wearing cargo shorts!
Pastor David Salinas at Christ the Lord Lutheran has been kind enough to allow me to park the bus in the church parking lot the entire month. I really enjoyed doing services in English and Spanish here. He translated - I don't speak the lovely language, unfortunately. But we had a good time. I am pretty sure that Christ was praised. The ladies fed me tamales afterwards which were delicious! 
Divine Savior Lutheran in the suburb of Missouri City worships in a gymnasium which they set up for church every Sunday. Many people volunteer to make that situation work very well, and I was honored to participate there last Sunday.
May God richly bless your celebration of the birth of our Savior. Jesus is coming soon!