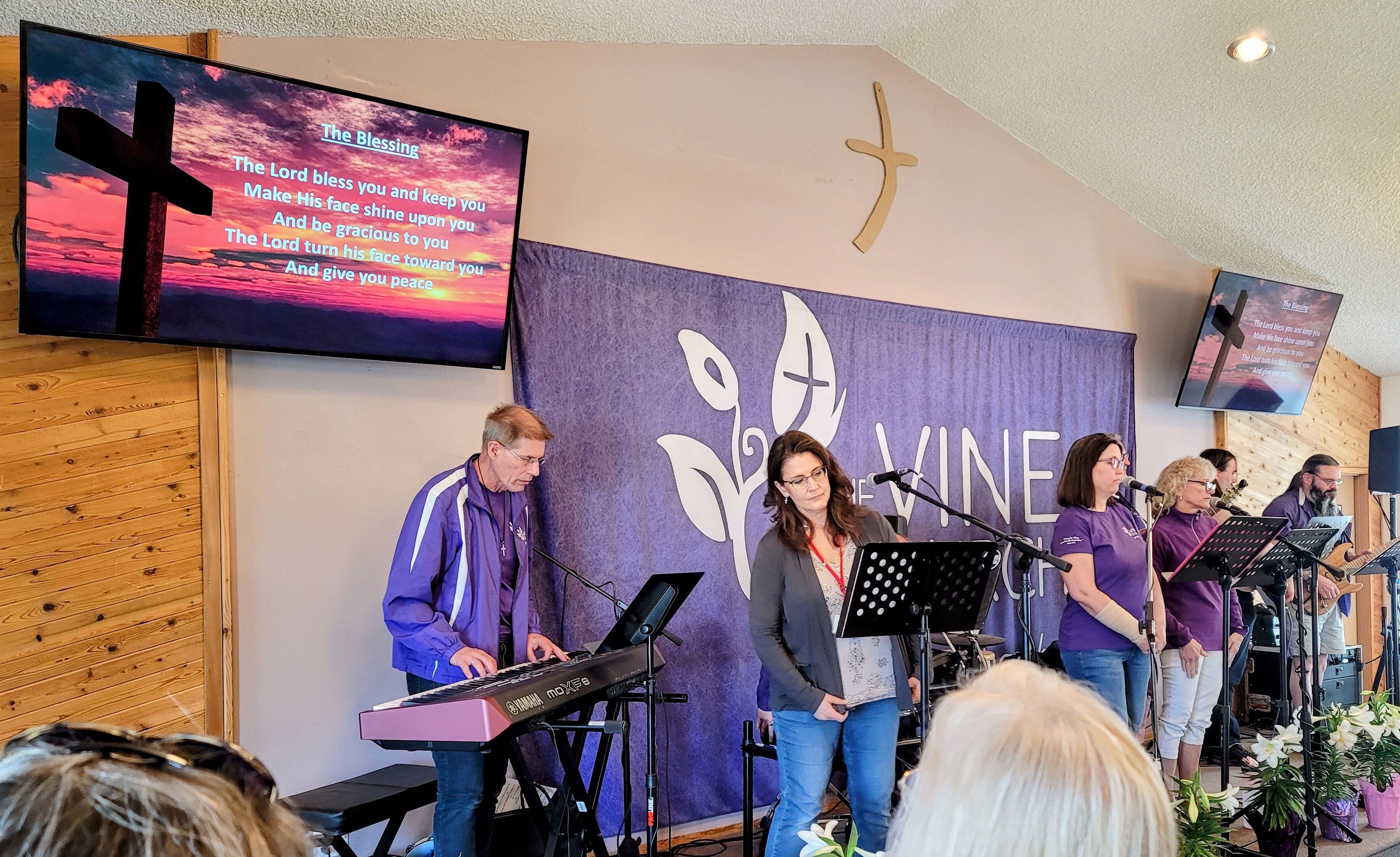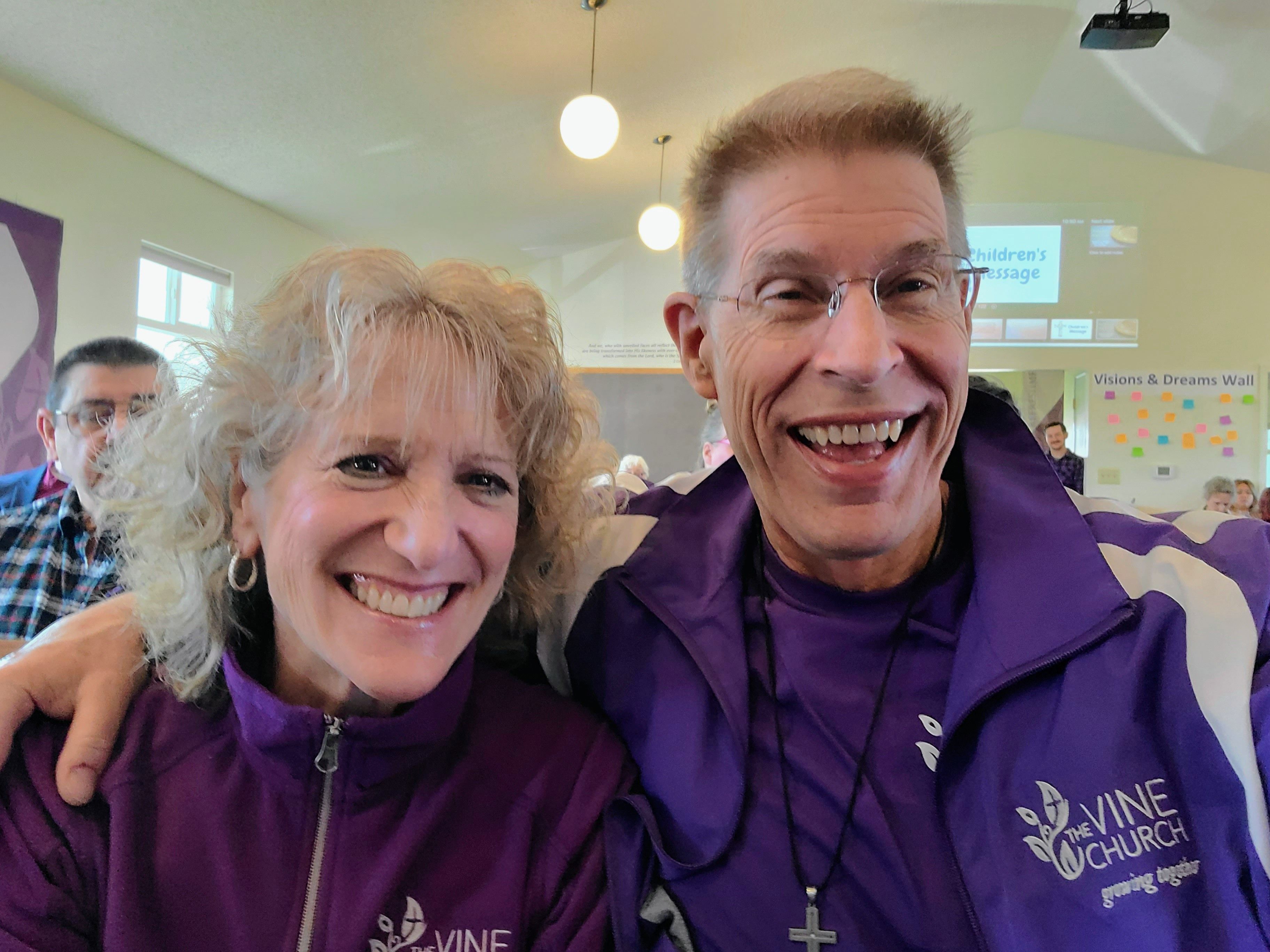 I haven't been performing much in the last couple of months, so I've had enough time to rehearse and play with a local WELS Christian band, Urgent!, and also the praise band at The Vine.
The Vine is the mission daughter church of St. Matthew Lutheran, Spokane, and is located in Hayden, Idaho.  This church is extra special for me personally, because I grew up and went to grade school, junior high, and high school in nearby Coeur d'Alene.  They moved from a storefront location to their very own church building a few months ago.
These photos are from the grand opening on Sunday, April 24th. What a day! The church was packed, and Pastor Kevin Schultz gave a terrific sermon geared toward our many visitors. My fiancé Donna and I sang and played in the praise band. In the afternoon the fun continued in perfect sunny weather. There were 3 bouncy houses for the kids, lots of food and games, and I played with one of the two bands.