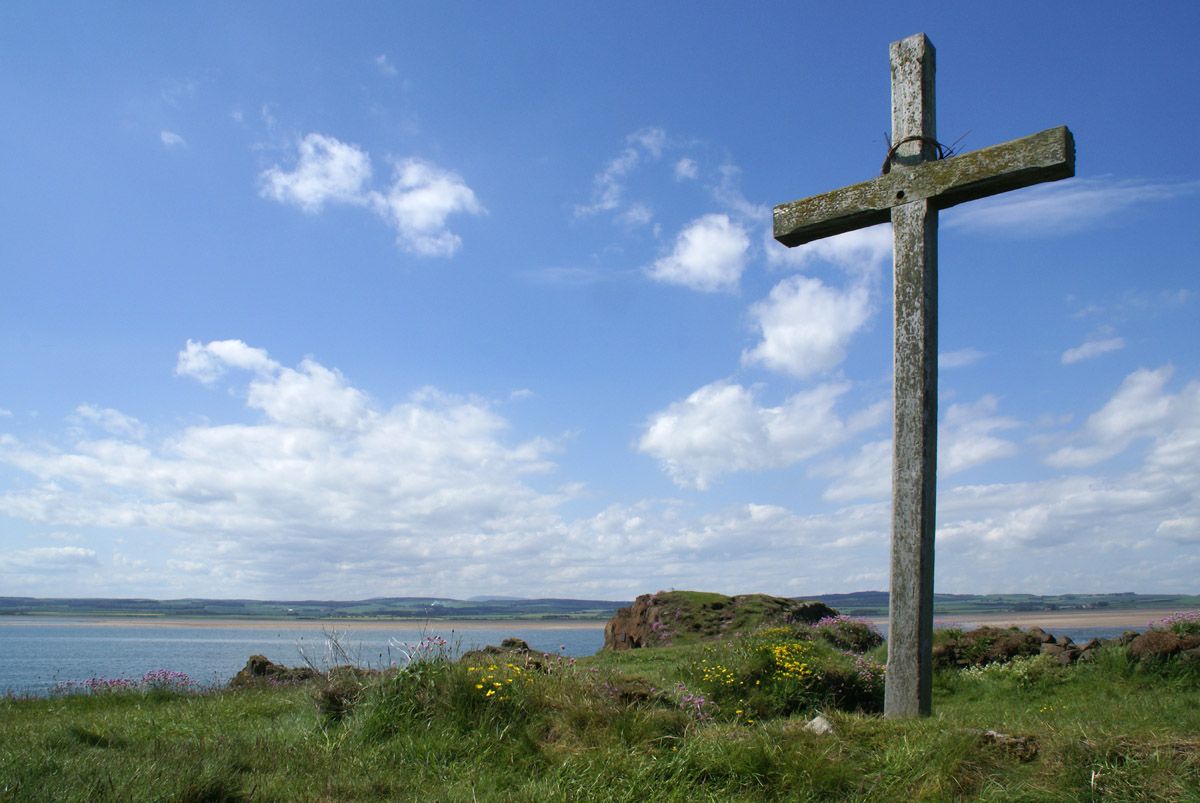 Dear Brothers and Sisters,
I'm writing from my bus which is parked at an RV park in Alabama for the next 5 nights.  I had a wonderful 3 months in Florida in December, January and February singing for our WELS and ELS churches down there and enjoyed some great weather too. 
Wow, have things changed!  The next 3 Sundays I'll be assisting churches with either live-streaming worship or recording devotions in Kentucky and Indiana.  I'm new to this, but must thank my very helpful friend Greg Boggs from Mount Olive in Lincoln, Nebraska for his assistance in teaching me the ins and outs of Facebook Live and camera and microphone work on the internet.  I expect to be somewhat proficient in this kind of worship after a few weeks of on-the-job training.
Who knows how long our churches will have to offer worship, devotions and Bible Study remotely?  I'm hoping to be allowed to serve in this way at many of our churches in Ohio and Michigan through June of this year as needed.  We are all praying that God will help us and our country and the world deal successfully with this deadly virus and that we can get back to worshiping together in person.   
I'm praying for you all to come through this crisis without health problems.  What a gift it is to know that we have the sure Christian hope of heaven at the end of our earthly journey.  I have some unbelieving friends who are truly terrified and unfortunately don't have the great comfort of Jesus.  I remember well what life was like without saving faith and my heart breaks for them.  God be with you till we meet again!